Why Travel to Copenhagen
Tucked away in the heart of Scandinavia is a culturally rich city, Copenhagen, capital of Denmark, where Han Christian Anderson's 'Little Mermaid' comes to life. Whether you are into fairy tales or not, this city will definitely leave an imprint on your heart and why wouldn't it? Especially since Denmark usually ranks as the 'happiest place on earth'. So there must be something wonderful about its capital.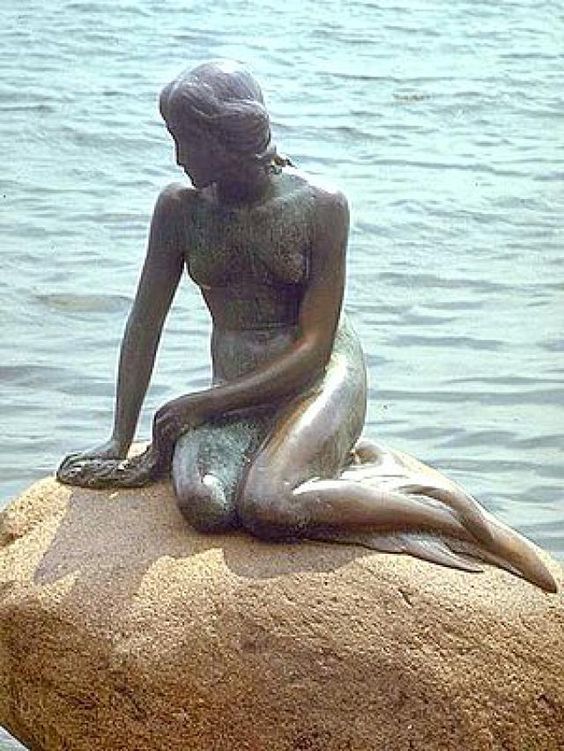 For starters, it has multiple water areas, which not only means beaches but also means Canal Cruises. Booking a canal cruise is one of the best ways to get a tour of all of the harbors and canals of Copenhagen. This one hour guided tour in various languages also gives you a view of the Little Mermaid as well.
But in case you want an up-close view of the Mermaid, then you can easily go to Langelinie, where this bronze statue is situated. Jump some stones embedded in the water and you will be right next to the lady and can have a quick word or two, whilst enjoying the cool breeze of the area as well as some ice cream from any nearby ice cream parlor.
If shopping is on the agenda, then a trip down Walking Street is a must. Located in the center of Copenhagen, this world-famous street is home to multiple brands as well as international cuisines. So you can shop till you drop and then feast like a king afterward.
And if all of this wasn't enough then as night falls, Tivoli Gardens and the Tivoli theme park starts to wake up. The lights of Tivoli can be seen from far away and not only is it a theme park, but it's gardens are a treat to see. If you aren't into rides, then don't worry maybe you can catch some performance going on in one of their halls.
All in all, Copenhagen is the perfect example of 'good things come in small packages', just make sure you keep something warm as the weather can get cold anytime.