Paris… Need I Say More?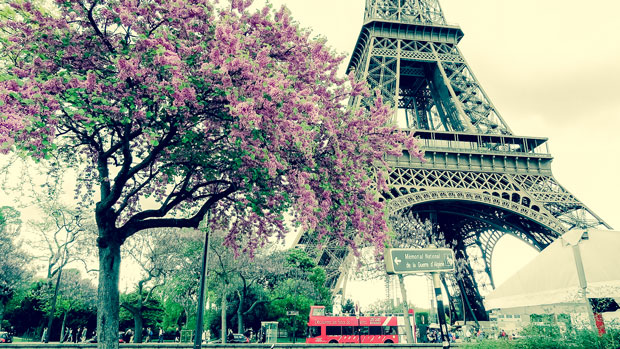 Have a trip to plan? Why not dive into a sea of art, culture, history, and fashion? And there's one city which is a par ahead in all this and that is the wonderful city of Paris.
The capital of France has it all and is the place from where most trends start.
Home to the world-famous Eifel tower, a tour of which is must for any person who is visiting Paris. Take the elevator up and enjoy the Paris skyline from around 300 meters above. With different angles, you can get a good aerial view of Paris from all the sides of the tower and snap some crazy picture as well. And in case you are with kids, do take them to the carousel rides which are right next to the tower. Other than that, if you have time make sure you check out the tower at night as well, as it is a breathtaking view when it is illuminated after darkness has fallen.
Leonardo da Vinci's ever-spectacular Mona Lisa can also be found at the Louvre Museum in Paris. Not only that, but this museum has a vast art collection, with Mona Lisa being one of it's most prized possession. So even if you are not a fan of arts, Mona Lisa will surely attract you.
If there was ever a visual presentation of Goth, then that can be found at the Church of Notre Dame, which has not only been found in various kinds of literature and movies throughout the years but is also a wonderful piece of architecture to look at. Hopefully, the Hunchback of Notre Dame rings a bell.
Tucked away in the suburbs of Paris, is a majestic palace, The Palace of Versailles, which would be on the top of the list for any history buff. The residence of 'Madam Deficit', Queen Marie Antoinette of France, in the 18th century is also the same place where the famous 'Treaty of Versailles' was signed after the end of World War I in 1919. And don't worry even if you are not into history, the interior and exterior of the palace alone are enough to attract anyone.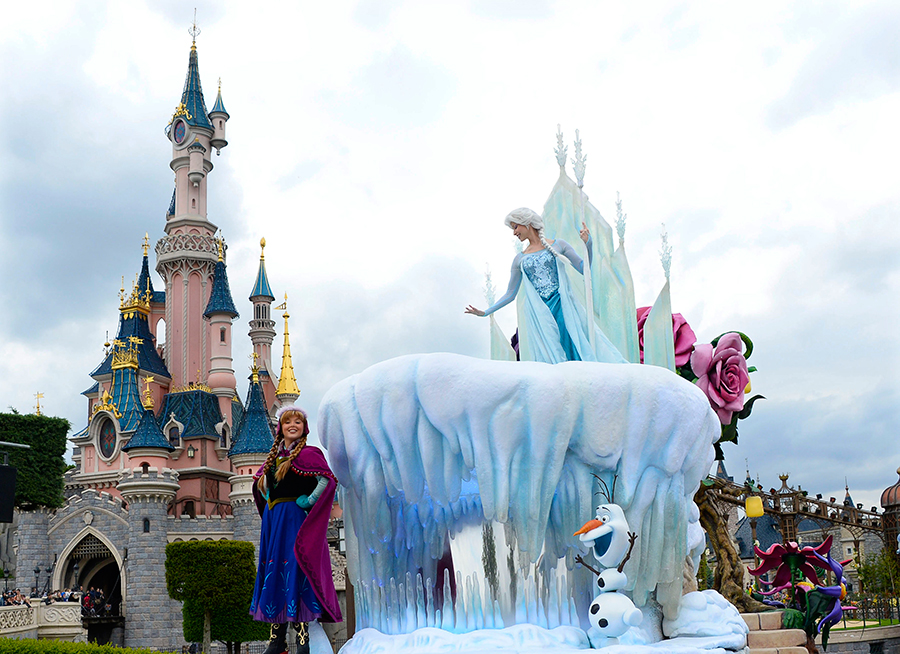 If kids have accompanied you along on your trip, then why not take them to 'Disneyland Paris'? Disneyland is always a fun treat for kids and adults alike and is a great way to spend an entire day when you are in Paris.
If all this wasn't enough to make you go book your trip to Paris, then I don't know what else can be done to persuade you?